MEET OUR CERTIFIED COACHES
Only from the top 5 Indian yoga training universities.
Trained in Rishikesh, the Yoga capital of the world, well versed in Yoga sutras yet modern in their approach, educated for the evolved human anatomy, and the spiritual workings of the mind. Our coaches bring a collective experience of over 100 years into a seamless fitness ecosystem for all.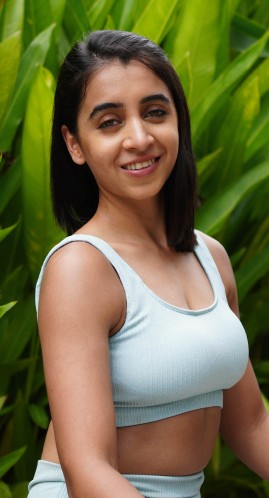 Jahnavi Patwardhan
Our weight loss expert, teaches traditional high intensity classes.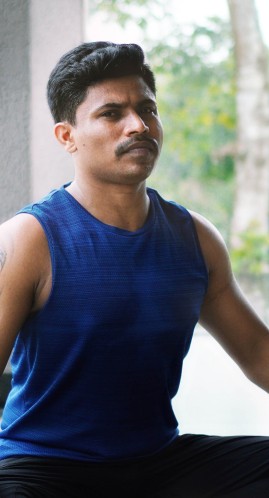 Basavaraj Saunshi
Certified Ashtanga practitioner, teaches full body toning in power-packed sessions.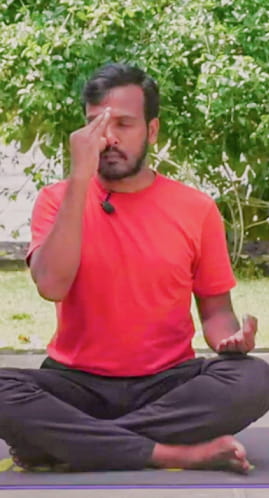 Basavaraj Gollar
Certified yoga therapist, award winning yogi with 10,000+ students.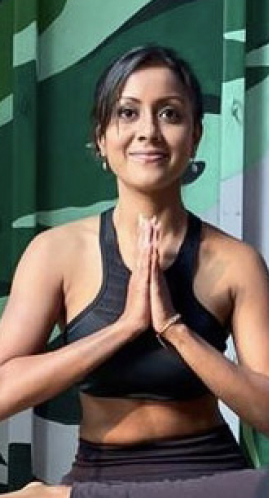 Shraddha Iyer
Certified sound healer, teaches high-intensity flows and mindfulness.
VIEW ALL COACHES