✅ Tips to increase lung capacity and endurance has been sent to your email and whatsapp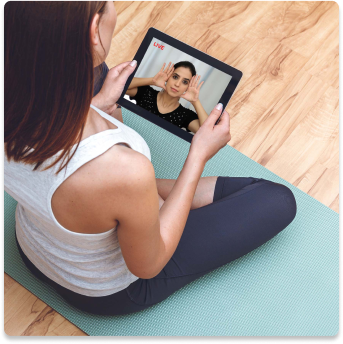 😦 Did you know weight, posture and sedentary lifestyle are a major contributors to low lung capacity?
Want to work on the root cause?
Interact with our expert coach who can train you for
Yoga-Breathing-Mindfulness-Nutrition.